Online Master of Science in Marriage and Family Therapy
Online Master of Science in Marriage and Family Therapy
Online Master of Science in Marriage and Family Therapy


MFT@Northwestern is the online branch of the Master of Science in Marriage and Family Therapy Program offered by The Family Institute at Northwestern University. The program combines online learning with training in innovative therapeutic methods and in-person clinical experiences, encouraging aspiring therapists to consider relationships, the larger system, and social justice as they develop client treatment plans.
The online Marriage and Family Therapy Program at Northwestern University is accredited by the Commission on Accreditation for Marriage and Family Therapy Education (COAMFTE).
Complete the program in as few as 21 months full time or in as few as 36 months part time.
Curriculum Highlights
24 graduate-level courses
500 -hour clinical practicum including 200 relational hours1
250 hours of group and individual supervision
In-person immersions
Full- and part-time options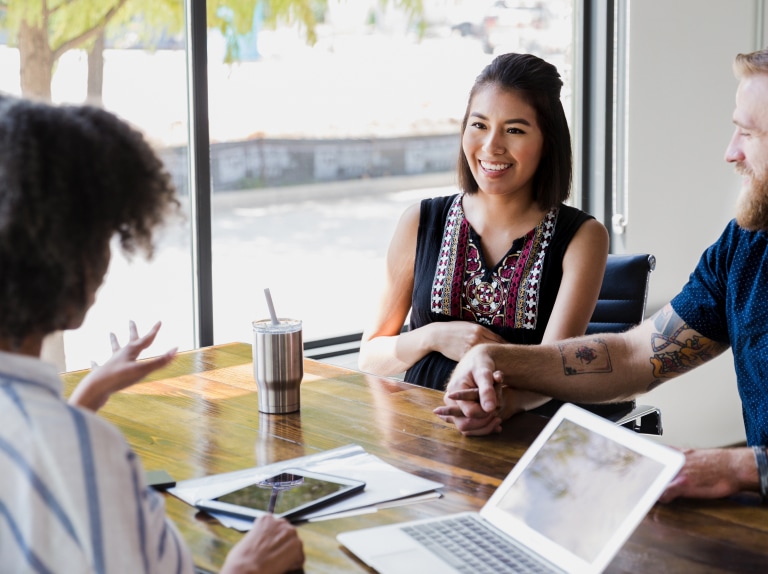 The Online MFT Experience
MFT@Northwestern has been carefully designed to offer a rigorous and rewarding experience that prepares you to help families, couples, and individuals thrive. Through a combination of in-person clinical training, an immersion experience, and live online courses, our program is structured to ensure your entire experience feels personal, meaningful, and actionable.
As a student in the online program, you will:
Attend live class sessions with no more than 15 students per classroom.
Learn from well-qualified professors with extensive clinical experience.
Dig deeper with live study sessions and faculty office hours.
Complete some of the coursework anywhere, anytime with our mobile app.
Work with a placement specialist to find a program-approved clinical site near your community.


Build Resilient, Healthy Communities with an online Master of Science in Marriage and Family Therapy at Northwestern University
1Internships in this program are unpaid. Once part-time students begin their internship, they must take classes and set aside up to 15 hours a week for clinical work and supervision. This means students will need to commit above 20 hours a week to this program.arrow_upwardReturn to footnote reference